Personal Injury Attorneys
Berriz Law Group Can Get You The Compensation You Deserve After You've Been Injured
When the firm takes on a case, they do everything in their power to secure the maximum compensation possible.
If you have been injured on someone's property, you may be able to recover compensation in a premises liability law suit.
When an individual purchases a product, there is an assumption that the product has been manufactured using good materials.
Abuse and neglect are difficult to spot, especially since families are not at the nursing home 24 hours a day.
Construction accidents are some of the most unfortunate and common workplace accidents that occur.
Your lack of health insurance should not prevent you from receiving the top-notch treatment.
Getting You The Compensation You Deserve After You've Been Injured
The female client was crossing the street when she was struck by a car.
$1,000,000
An elderly woman crossing Doheny Rd at an unmarked crosswalk, was struck by a car.
$3,000,000
A sliding gate at an apartment building was not properly maintained and it malfunctioned.
$4,000,000
 The Berriz Law Group Difference
The attorney you hire matters after being injured in an accident or due to negligence. The experienced lawyers at Berriz Law are dedicated to protecting your interests and helping you with your claim.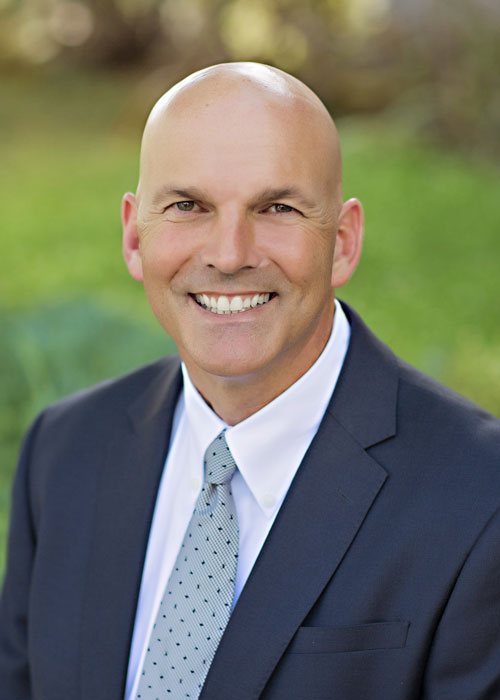 We offer attentive representation from experienced injury lawyers who are available 24 hours a day, seven days a week. You can rely on us for prompt communication and thorough explanation of your rights, and updates on how we are working to obtain the compensation you need for medical expenses, pain and suffering, lost wages and other damages.
Our view is that cost should not prevent you from getting the top-notch services you need. We offer representation on a contingency basis, meaning we do not collect any fees until we obtain a settlement or verdict for you. We also work with a network of doctors to make sure that our clients receive medical care whether or not they have health insurance.
'I'm Not The Type To Sue'
We understand. If it were up to us, the insurance company would be treating you fairly and providing you with the compensation you deserve after suffering injuries due to negligence. As you know by now, they are in no mood to do the right thing. To get the compensation you and your family need, it is in your best interest to have experienced attorney Armando Berriz representing you.
We stand ready to hold the insurance company accountable and get you the help you need. Contact us today for a free consultation.